About
A Client-Focused Metal Roofing Company in El Paso, TX
A Winning Combination of Skill and Capability
HTA Steel is a leading metal roofing company with exceptional capability. With an advanced sheet metal fabrication facility located in El Paso, TX, and a highly skilled team of personnel that can create a wide range of roofing components and complete metal roofing systems, HTA Steel is your top choice for custom metal roofing done right. Our team has a talent for custom projects, and we always work closely with our clients to ensure your fabricated metal roof features and details look appealing and are engineered to meet your project's special requirements.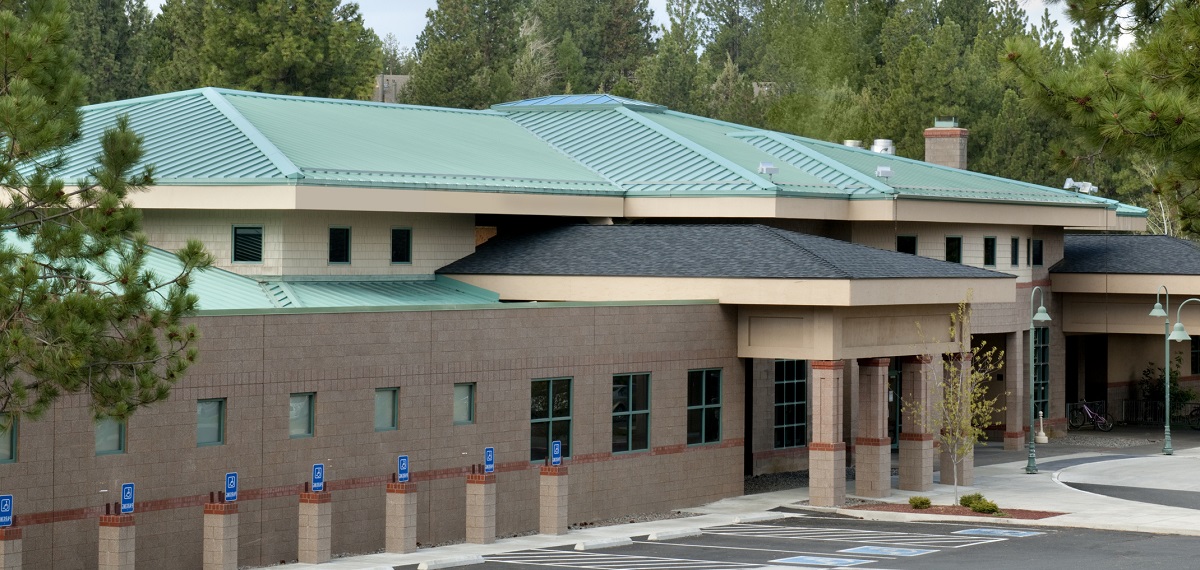 Dedicated to Superior Quality
When metal roofing systems and accessories are fabricated and installed correctly, they can be extremely durable, requiring little to no maintenance. The team at HTA Steel has the experience, training, and proper equipment to ensure each part of your new roofing system lasts. Besides residential projects, we supply custom and standard sheet metal to contractors working on commercial and industrial projects as well. From standing seam metal roofing systems to custom flush wall panels, downspouts, gutters, and beyond, HTA Steel delivers impeccable craftsmanship and industry-leading results. Partner with us today and we'll work on giving your project the timeless look of quality it deserves.