Metal Roofing Systems
Designed and Engineered to Your Specs
HTA Steel is an experienced custom roofing company specializing in detailed fabrication and precision installation for today's best roofing systems. Whether you own a home, business or an entire industrial complex, HTA Steel can get your project done.
Learn More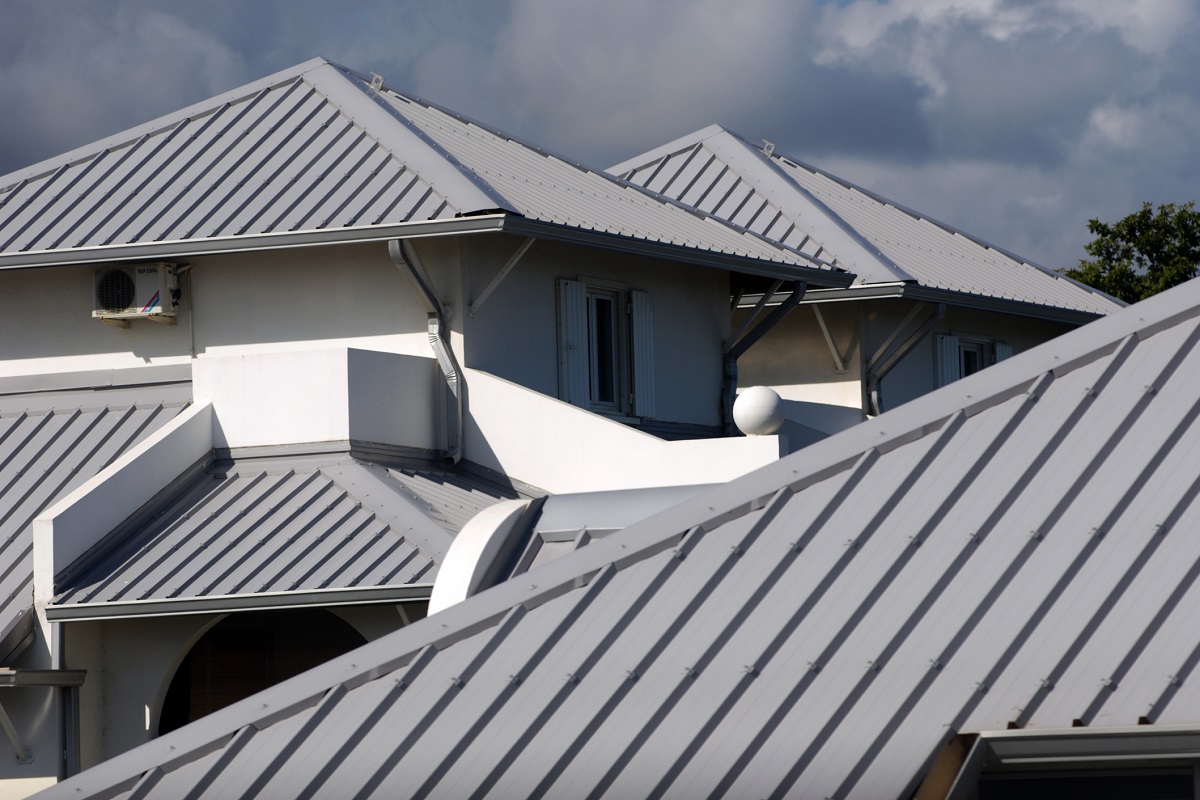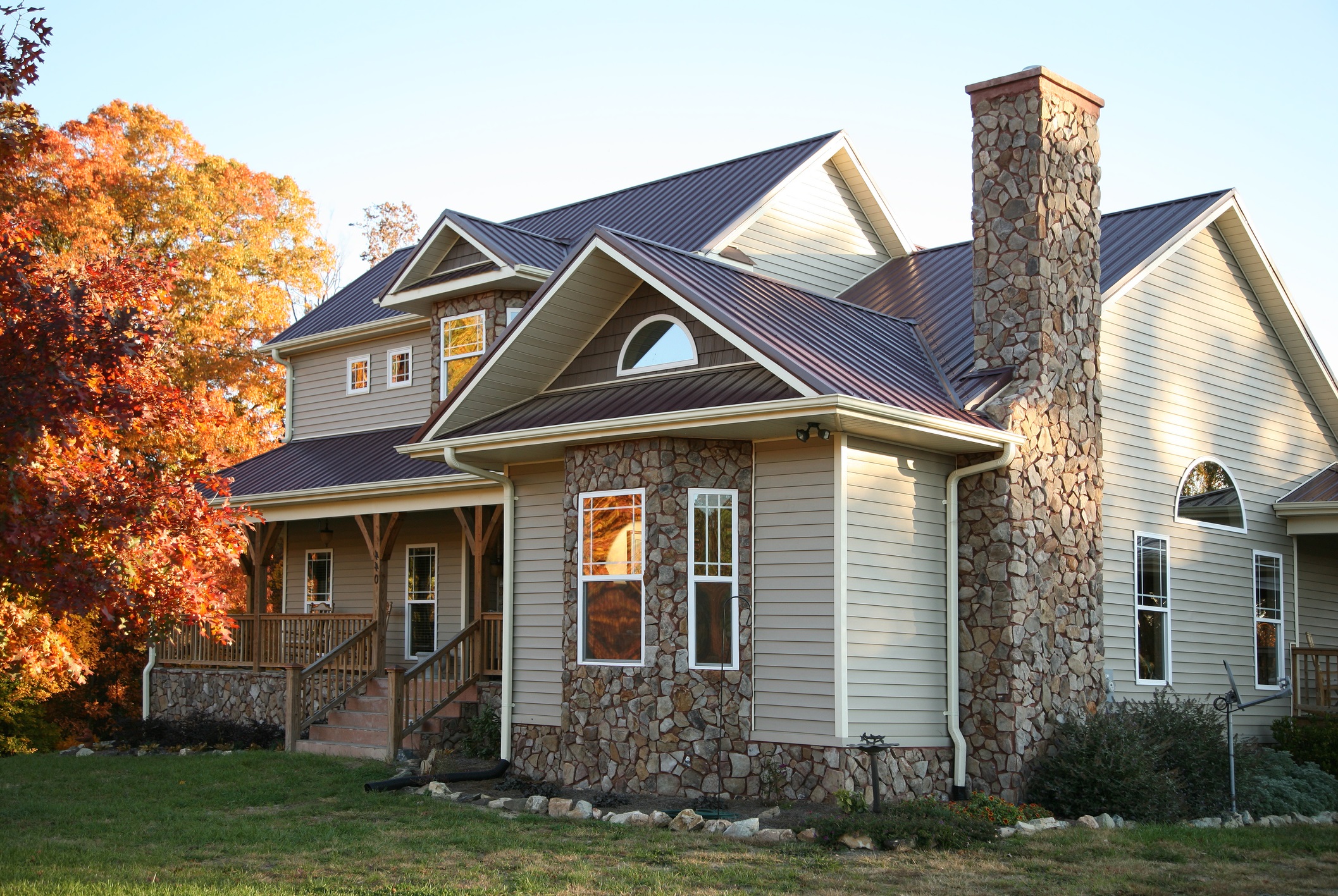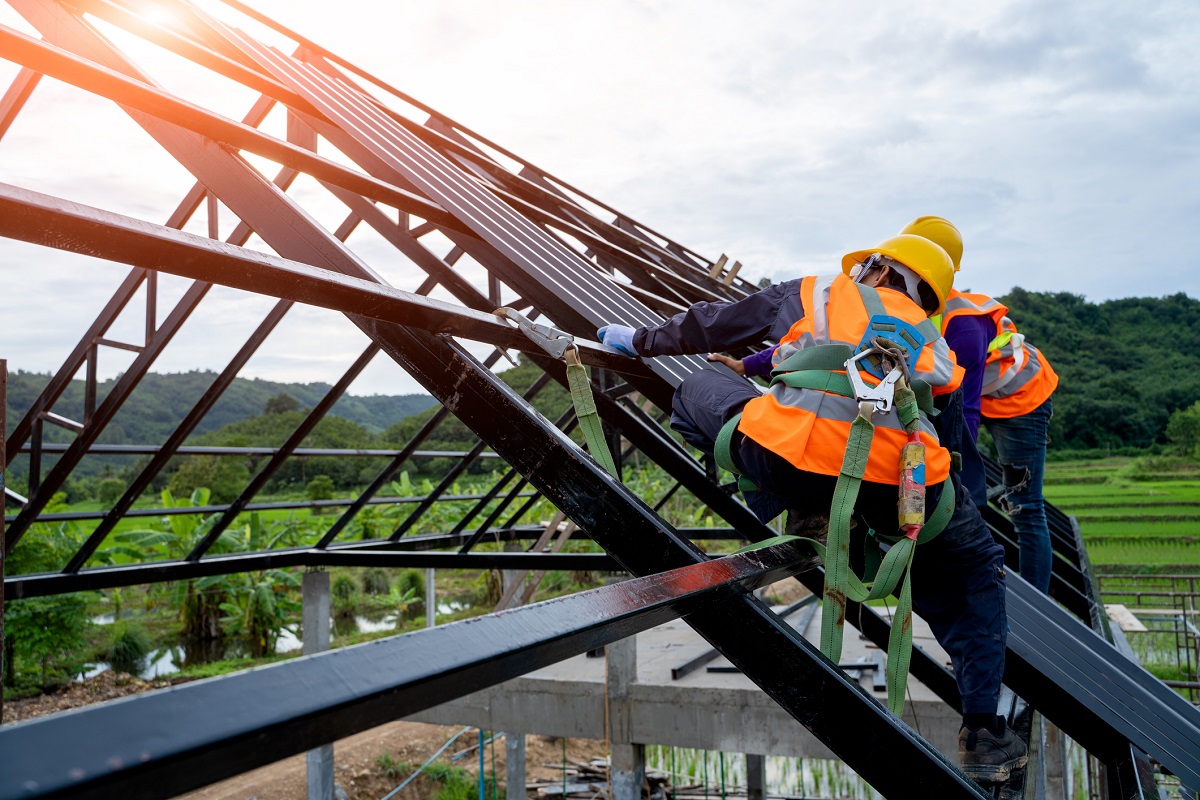 Welcome to HTA Steel
Fabrication & Installation Experts
HTA Steel is your premier choice for custom metal roofing fabrication and installation. We specialize in the precision craftsmanship and fabrication of a wide range of residential, commercial, and industrial metal roof-related components, including metal roof paneling, flashings, gutters, accessories, and so much more. We combine over 22 years of industry experience with unparalleled craftsmanship to bring our customers the best service in the greater El Paso, TX region.
With a full-service fabrication facility and the appropriate equipment to manufacture everything on location, we are confident that our team will deliver your custom roof fabrication needs. Our primary goal is using top of the line materials that guarantee only the highest quality results. Proudly serving property owners, land developers, and architects across Western Texas, Southern New Mexico, and beyond, we're committed to providing you with exceptional customer service. Contact us today to discuss your next custom roofing project.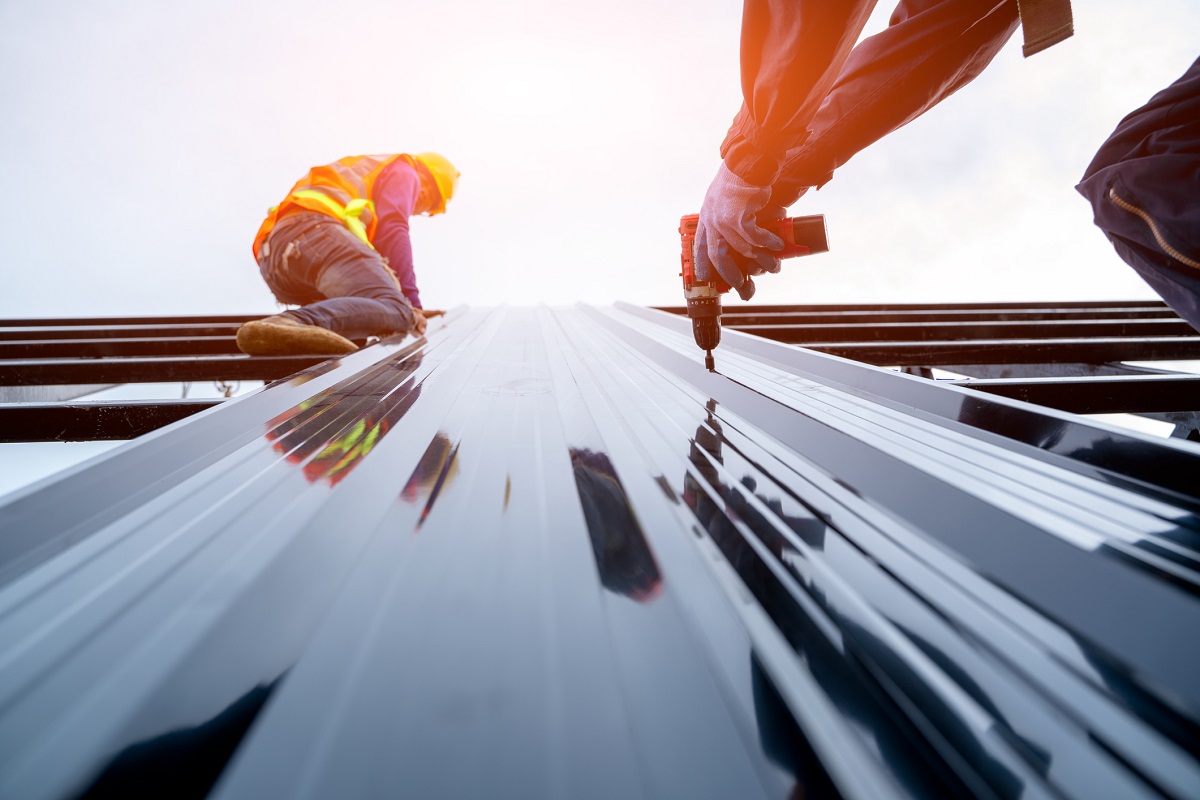 Design-Build Services
Achieving Outstanding Results
If you have been planning a major renovation for your structure's metal roofing system or if you're building a brand new one and you want a state-of-the-art roofing system, give the experts at HTA Steel a call today. We're confident that you'll love the overall experience of working with us - as well as the impressive end results!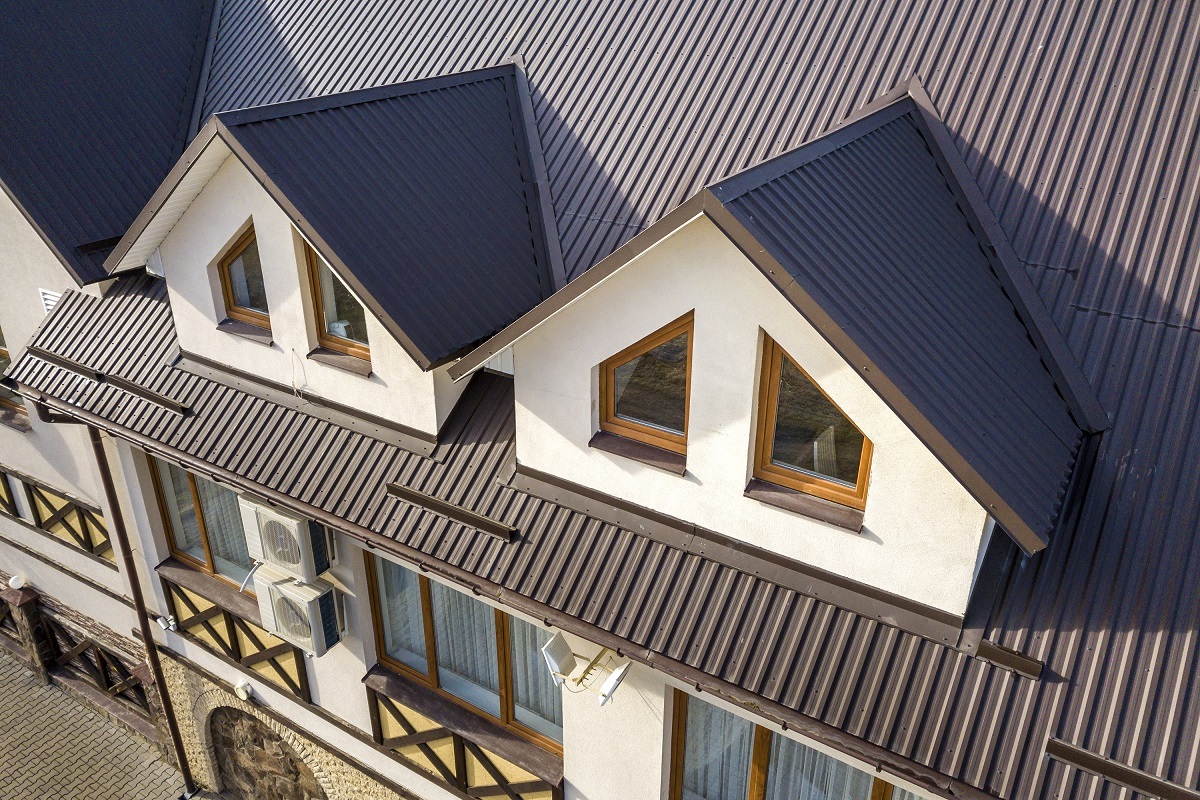 Ready to Discuss Your Project?
Whether you need custom sheet metal fabrication or installation for an entire roofing system, HTA Steel is ready to handle all the details of your next project. We proudly serve residential, commercial, and industrial clients across Western Texas, Southern New Mexico, and beyond.